Thieves, What an Unusual Name for an Essential Oil Blend!
How Did D. Gary Young Formulate Thieves?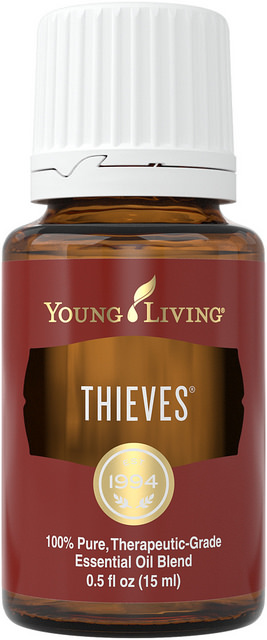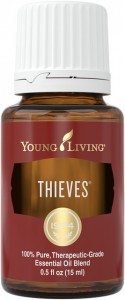 Young Living Founder and Chairman of the Board D. Gary Young recounts the history of his formulation of the essential oil blend Thieves, which was created as a result of his studying at the Warwick University in London, England, in 1991 and spending many hours at the London Library researching essential oils and their history.
"I must tell you that I have read 17 different versions of the Thieves story," says Gary, "Some that claim there were four thieves and others that claim there were 40! Many of these legends took place in the 15th century, but still others put the date in the 18thcentury. The formulas also varied from one story to the next, but through my research, I was led to four key botanicals that were mentioned again and again. Those ingredients were clove, cinnamon, rosemary, and lemon—four of the same ingredients that make up Young Living's Thieves essential oil blend today.
"The legends speculate that the thieves believed that wearing this special combination of botanicals provided protection while they were stealing. French authorities recognized that there was such value in this mixture that upon the thieves' capture, they received a more merciful punishment on condition that they divulge the ingredients in their secret formula to the king.
"To round out my modern Thieves formula and add another element of protection, I included eucalyptus radiata, which would have been rare to find in those days."