Looking for happiness and wellness
Welcome to my Young Living Essential Oils page!  There is so much we can learn to make our lives healthier and happier – and isn't that what it's all about?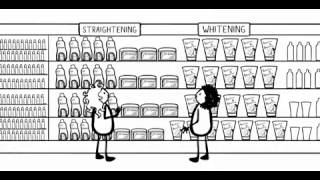 The Story of Cosmetics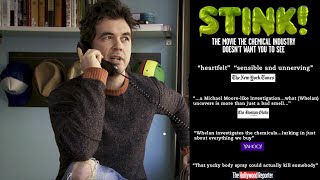 STINK!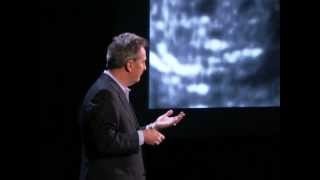 Ten Americans
The Story of Cosmetics

From lipstick to baby shampoo, the pervasive presence of toxic chemicals in our personal care products

STINK!

A father on a quest to discover what lurks in our consumer products.

Ten Americans

Babies are born pre-polluted with hundreds of chemicals in their blood.
Want to learn more about the Young Living Promo?
Click here
to contact Rose — Essential oils Clifton, NJ
YL #555555