All I desire is for people and animals to be well
A Neapolitan Mastiff named Shadrach is the reason I am in Young Living. God used Shadrach to lead me to this company that began my whole health lifestyle journey in earnest – God has always had to use animals to get my attention!
Serving God by serving others – animal and human: From the age of eight years old, having experienced challenges with my health growing up, my desire was and is for animals and people to simply Be Well. Sharing the Young Living Lifestyle is allowing my dream to be a reality.
"The purpose of human life is to serve, and to show compassion and the will to help others". ~Albert Schweitzer
Empowering others through knowledge is a passion of mine! I have taught others a whole health lifestyle for both their dogs and themselves for over ten years now. It is so exciting when people tell me how good they feel and how excited they are to see their dogs thriving as well! I am a published author with several books available for your support and encouragement.
I was honored to be featured on this podcast August 9, 2016 with my friend, Kim Lummis: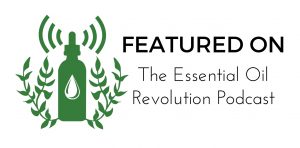 Want to learn more about the Young Living Promo?
Click here
to contact Kim — Essential oils Rio Rancho, NM
YL #555555