Connect with Heather McMahill
Curating Chemical Free Homes for your best life...Naturally!
With a few simple lifestyle changes, I can help you live a better life. From mood lifting to more energy and breathing better – I've got you covered!
I call myself a "Curator of Healthy Homes" because this has been my journey and now I am paying it forward to those who are looking to look, breathe and feel better – in both mind and body.
I'm not  "Granola Mom" – just an everyday mom who has found simple tools to allow my family to live happier and healthier while removing chemicals from the home and body.
I help curate custom 90 Day Easy-Button Wellness Plans that create lasting effects for yourself, your family, and generations to come.
I'm excited to support you on your Mind-Body-Home Wellness Journey!
Check out some of my favorite eye opening videos that changed my life: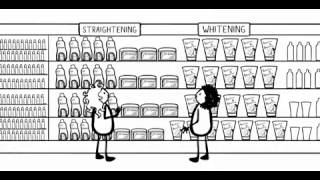 The Story of Cosmetics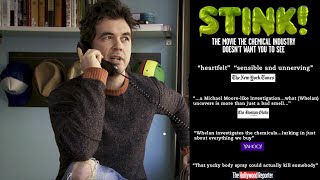 STINK!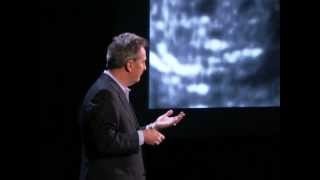 Ten Americans
The Story of Cosmetics

From lipstick to baby shampoo, the pervasive presence of toxic chemicals in our personal care products

STINK!

A father on a quest to discover what lurks in our consumer products.

Ten Americans

Babies are born pre-polluted with hundreds of chemicals in their blood.
Heather's Upcoming Events
Want to learn more about the Young Living Promo?
Click here
to contact Heather — Essential oils Westfield, NJ
YL #555555