PHASE 1: DETOX
Ditch the toxins!
Every day we are bombarded with toxins in our air, food, and environment. Our homes and bodies are polluted with chemicals found in common household and personal care products.
It only takes 26 seconds for most chemicals to absorb through the skin and reach your bloodstream; and even faster through inhalation.
What makes something toxic?
Look for the presence of synthetic fragrances, parabens, phthalates, dyes, genetic modification, sulfates, pesticides, propylene glycol, preservatives, or petrochemical in a product…and that's just to start!
Expand Your Understanding
The Environmental Working Group (EWG) is a great place to learn about what's really in your food, water, homes and products. Knowledge is power!
You will be surprised how quickly you can become a master of reading labels! Be sure to replace all items containing noxious agents. Know that what you put on your skin, in your body, and use in your home can affect your well-being. The following videos offer a glimpse into the pervasive presence of chemicals in personal care products and our environment.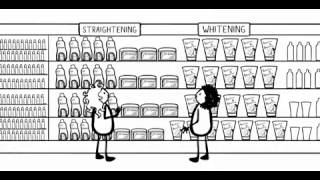 The Story of Cosmetics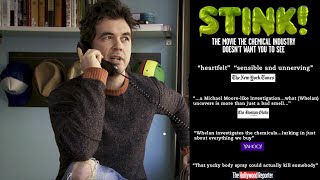 STINK!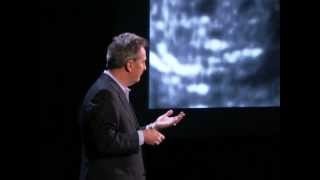 Ten Americans
The Story of Cosmetics

From lipstick to baby shampoo, the pervasive presence of toxic chemicals in our personal care products

STINK!

A father on a quest to discover what lurks in our consumer products.

Ten Americans

Babies are born pre-polluted with hundreds of chemicals in their blood.
What's next?
There are amazing alternatives to conventional products. With Young Living, you can choose from a broad range of the highest quality, chemical-free, essential oil-enhanced replacements for everyday products, from cleaning your home to brushing your teeth! Explore Young Living's full product line, speak with a Team Leader, or simply explore more at SelfCare Global!